Orange Ilustuudio
Official trade mark. It is group of independent legal subjects.
Beautyfarm OÜ
Paadi 14A, Tallinn 10151
Reg. 11920264, KTE106930
Swedbank: 22105014405
Open Hours
Mo-Fr: Booking
Sat: Booking
Su: Booking
JULIA
+372 5647 5132
bestofjulia@mail.ru
Permanent Make-Up. Mesotherapy. Cosmetologist - Esthetician. Dyeing Eyelashes - Eyebrows. Tatoo and Makeup Removal.
Beautyfarm OÜ. Reg: 11920264. Juhatuse liige.
ELENA
+372 5050 348
elevet@mail.ru
Miostimulation. Massage. KumaShape. Ear Piercing.
Guzmania Ilusalong OÜ. Reg: 12357196. Juhatuse liige.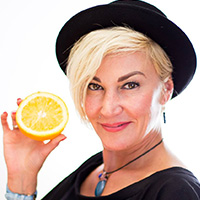 NATALIA
+372 5837 3715
pozdnjakova73@mail.ru
Eyelash Extention. Lash Botox. Photoepilation. Teeth Whitening.
Fitchaos OÜ. Reg: 14343608. Juhatuse liige.
LETS TALK
Contact us and our masters will be happy to answer all of your questions!